2022-2024 Graduate Catalog
2022-2024 Graduate Catalog
---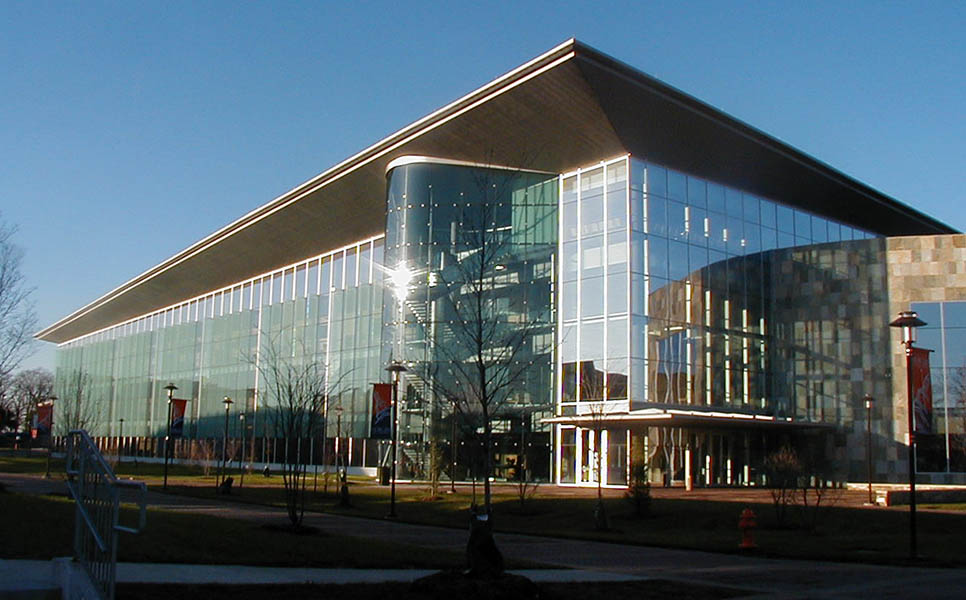 Provisions of this publication are not to be regarded as a contract between the student and Morgan State University.

Changes are effected from time to time in the general regulations and in the academic requirements.There are established procedures for making changes and procedures which protect the institution's integrity and welfare. A curriculum or graduation requirement, when altered, is not made retroactive unless the alteration can be accommodated within the span of years required for graduation. Additionally, because of space limitations in limited enrollment programs, Morgan State University may not be able to offer admission to all qualified students applying to these programs and/or class-sections.

Preamble
The general information regarding Morgan State University necessary for student success is published in the Undergraduate Catalog. Information in the Graduate Catalog related primarily to the procedures, regulations, and academic curricula of Morgan's Graduate Programs.

The Undergraduate Catalog is the source for information regarding:
Academic Calendar
University Administration
Student Services
Policies on Conduct
Financial Aid (for graduate students, PLUS loans)
Housing
Parking
Food Service
Bookstore
The Graduate Catalog and College/School Sections are the sources for information regarding:
Admissions
Standards of Scholarship
Financial Support based on merit:

Teaching Assistantships
Fellowships
Scholarships
Graduate Research Assistantships
Graduate Administrative Assistantships

Course Offerings
Program Descriptions
Academic Processes and Procedures
Registration
Withdrawal and Separation (Leaves, etc.)
Graduate students and faculty are welcome to inquire at the office of the School of Graduate Studies about any process or procedure that affects graduate programming. The office can be reached in the following ways:

Telephone: 443-885-3185; Fax: 443-885-8226; Gradapply@morgan.edu;gradhelp@morgan.edu; or visit our office at 310 McKeldin Center.
Morgan State University reserves the right to provide some or all instruction and related academic activities through alternative methods of delivery (other than face to face), including remote/online delivery.  It also reserves the right to change the method of delivery before or during any academic term in the event of a health or safety emergency or other circumstance when it determines that such change is necessary or in the best interests of the campus community.  Tuition and fees will not be reduced or refunded if the University changes the delivery method during any period or all of an academic session.
---